Future is Local
From love for local, with respect for nature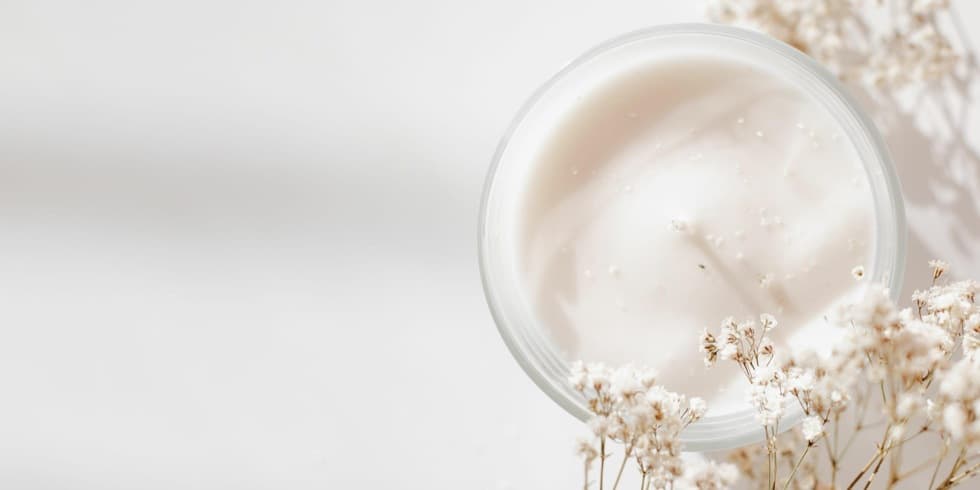 Welcome to Future is Local,
a unique concept store where quality, local production and tradition go hand in hand with sustainability
and respect for the community and the planet.
Do you care about where, what and from whom you buy?
Then you've come to the right place!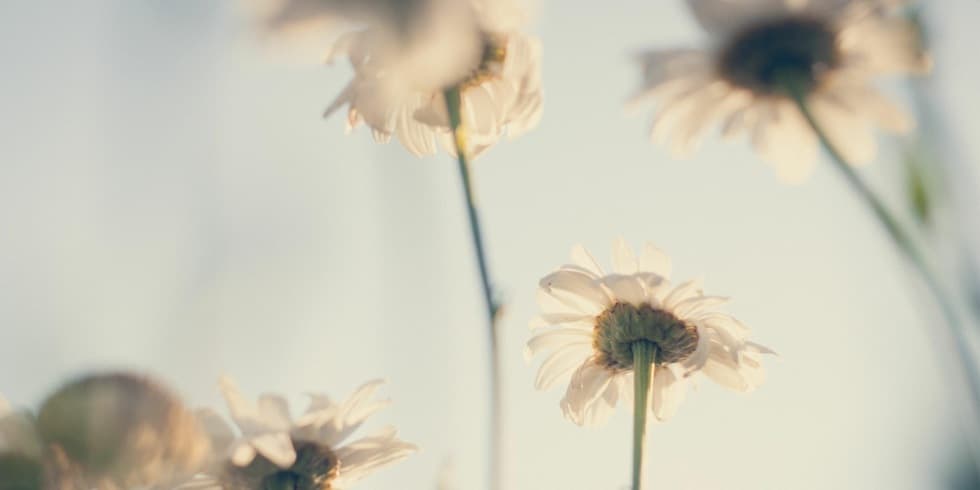 Brands
with real stories
The goods that you will find here have been produced locally and sustainably, in a fair way and with respect for community and the environment. Heritage and tradition, often handed down for generations, are combined with state-of-the-art technology and design.
Každá naše značka má příběh, o který se s vámi chceme podělit.
We took great care in the selection of our suppliers and we are very proud of the result. The goods in our store were made by established Czech companies with a long tradition, small manufacturers who have been selling their products for just a few years, and people with disabilities. Businesses whose values reflect our own.
Our values:
Sustainability
Tradition
Community
Craft
A range of products
you will not get lost in
To help you find your way around, we have divided our store into three sections:
You can look forward to quality clothing,
handbags and backpacks, natural skin and body care, traditional porcelain and pottery, designer glassware, eco-friendly candles, and hand-sewn dolls and puppets for children. The selection appeals to both women and men who want to buy something nice for themselves or are looking for an original gift for somebody else.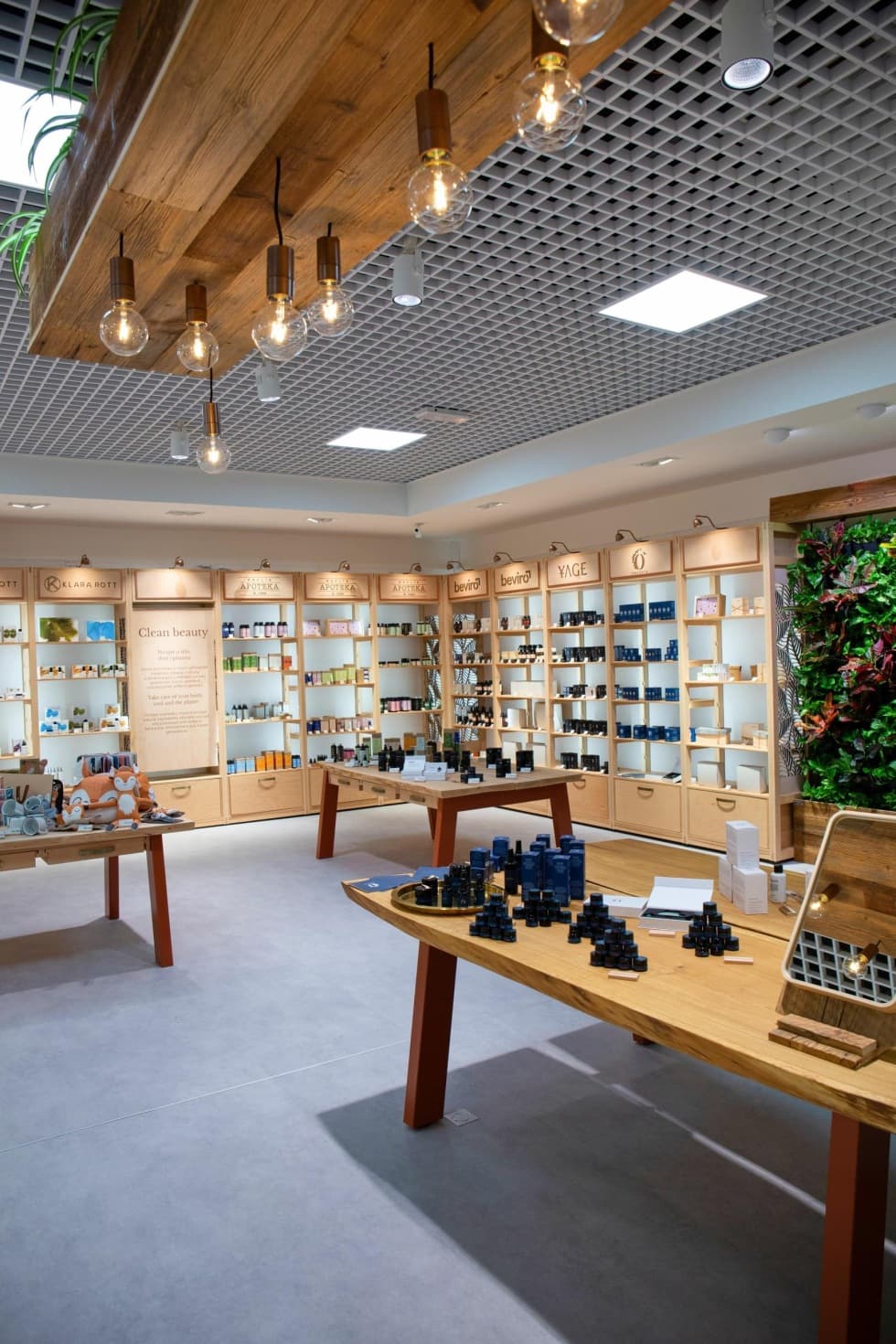 A store
like no other
In addition to shelves full of beautiful local goods, we also provide plenty of opportunities to relax. Recharge your batteries under our tree, on a bench by the garden or by one of our living walls.
Sign up for our newsletter
and get a monthly summary of the most interesting news from Future is Local.