Our product range
From the locals directly to you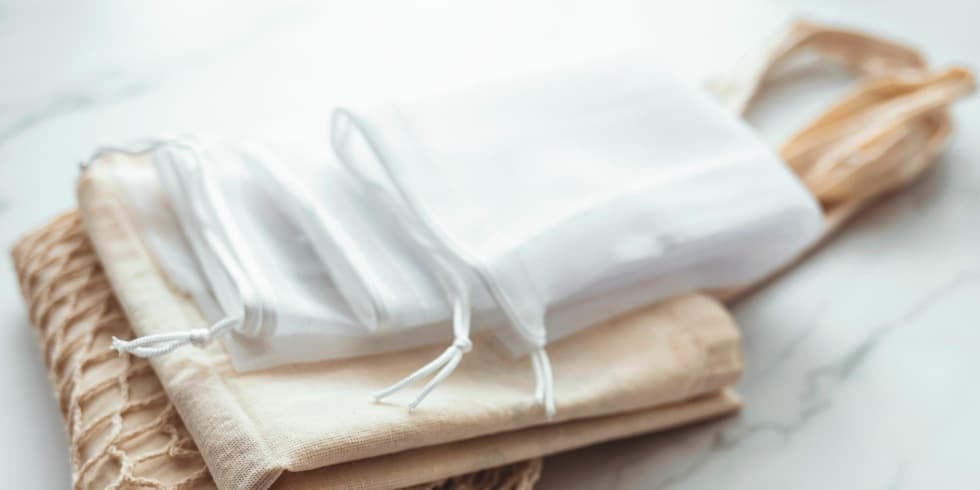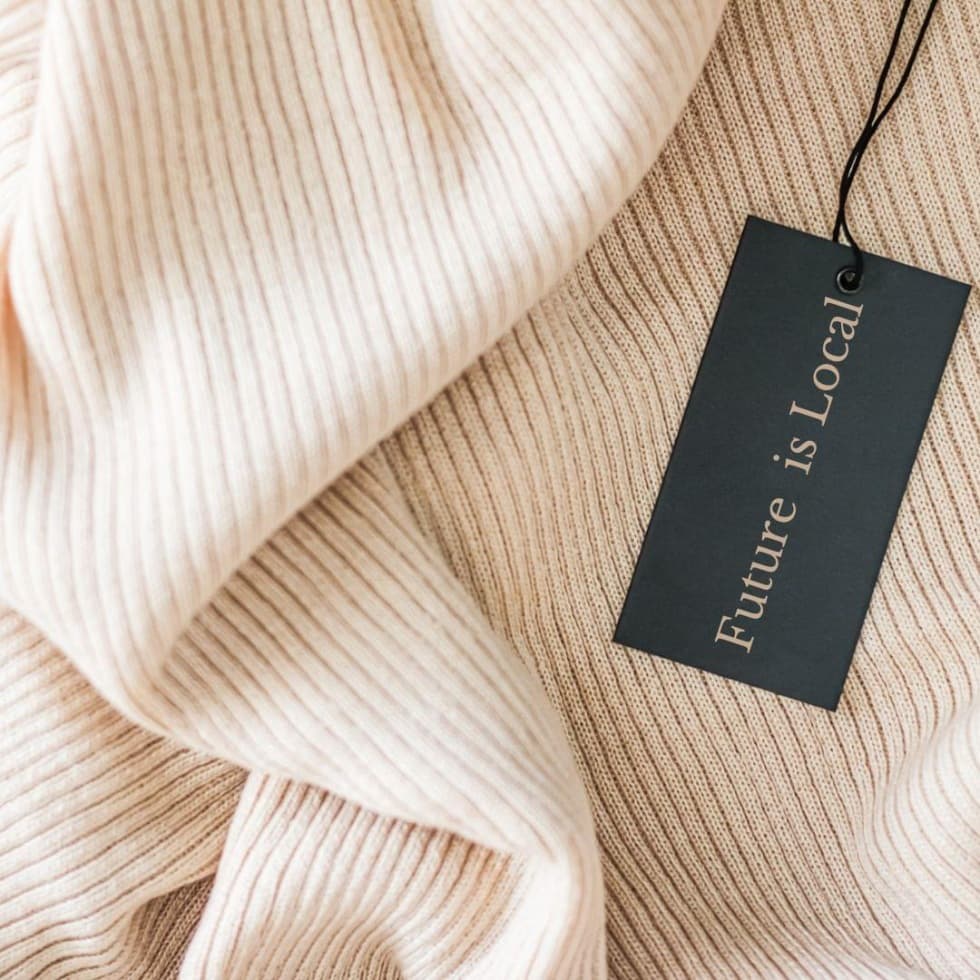 Slow fashion
Dress beautifully, functionally and responsibly

Choose from a wide selection of quality and original clothing and accessories from local producers, made from sustainable materials in a fair way.
Vintage-inspired dresses and skirts, knitwear and athleticwear, cheerful socks in bright colors, designer bags and backpacks, leather gloves and much more can be found in the Slow Fashion section.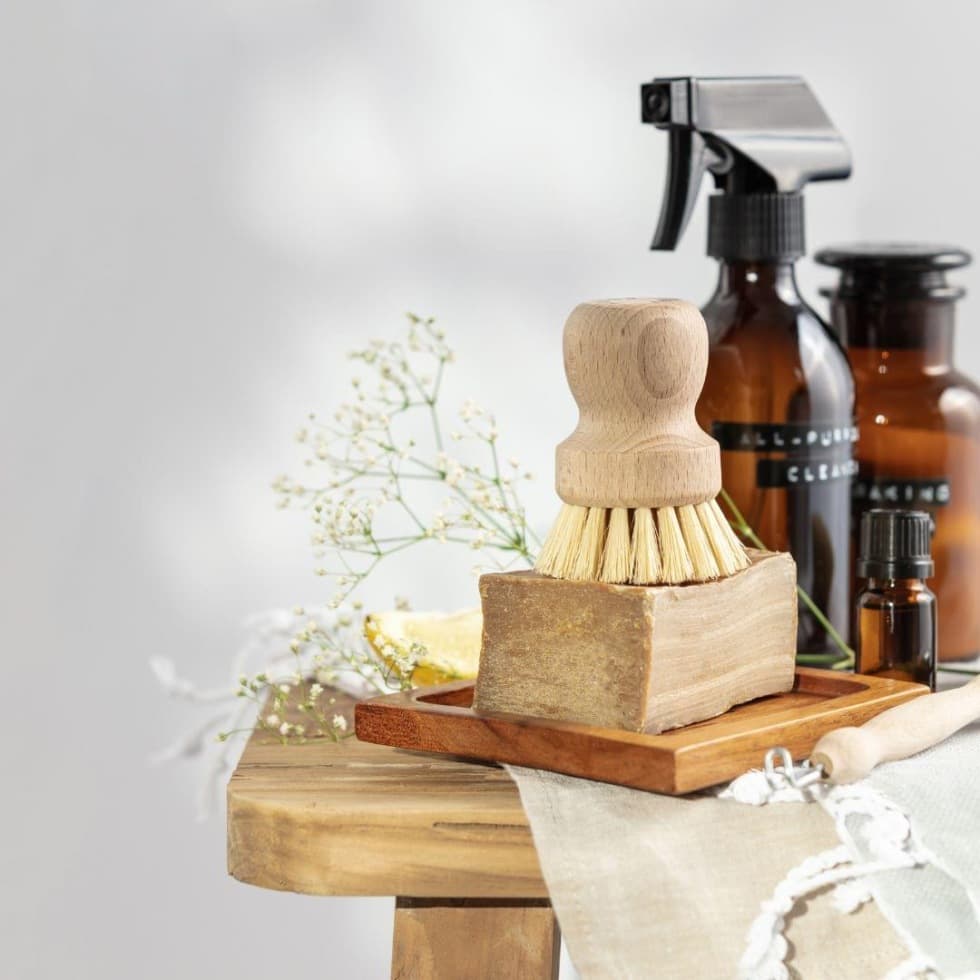 Clean beauty
Take care of your body, soul and the planet

Choose cosmetics made from pure natural ingredients, ethically sourced and processed with respect for society and the environment for future generations.
Skin, hair and beard care, fragrances, handmade soaps, herbal teas and blends, and other products for women, men and children – that is our Clean Beauty section.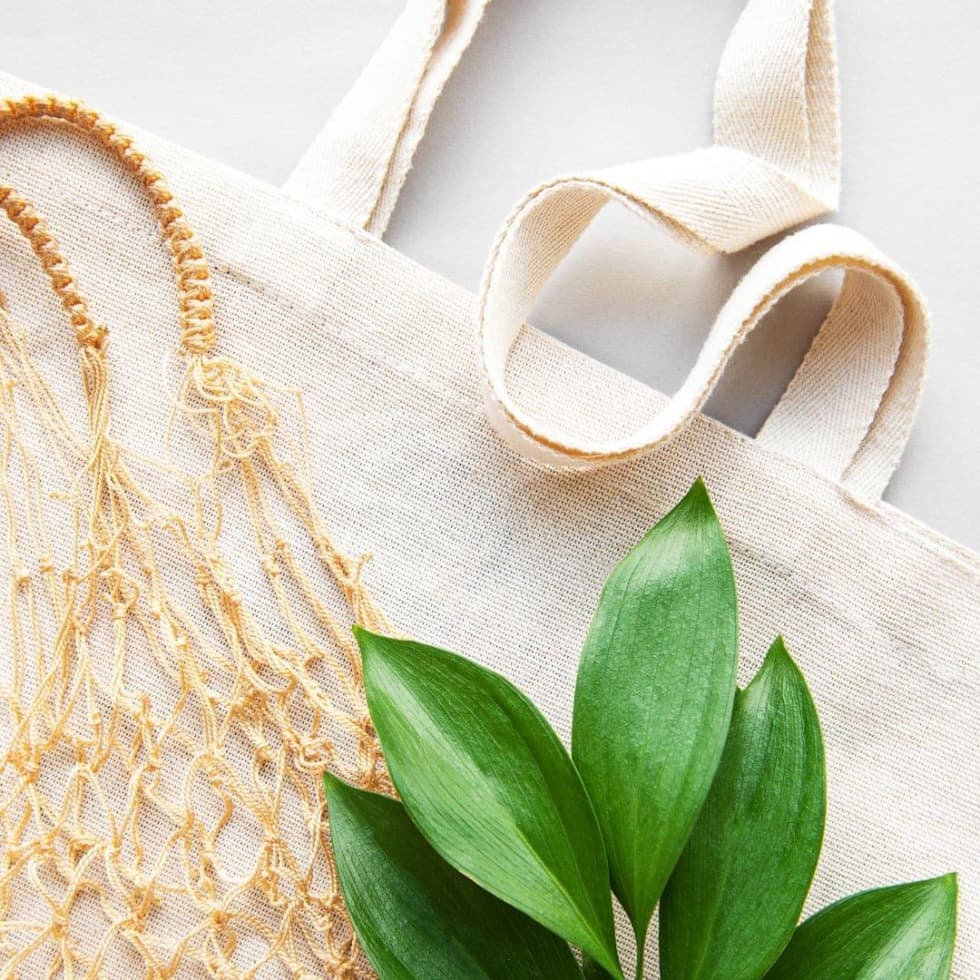 Gift items
Choose traditional and environmentally-friendly gifts
Give the joy of an original gift that stands for the love of craft, tradition and genuine handmade work. Choose local manufacturers and materials that respect nature and the community.

Explore pottery and designer glassware, natural soy candles, hand-sewn dolls and other beautiful pieces in our Gift section.
Work with us
Are your products made locally, sustainably and with respect for the planet and community? Offer your goods in Future is Local!
Contact us and we will get back to you as soon as possible.