About us
We are clear about our values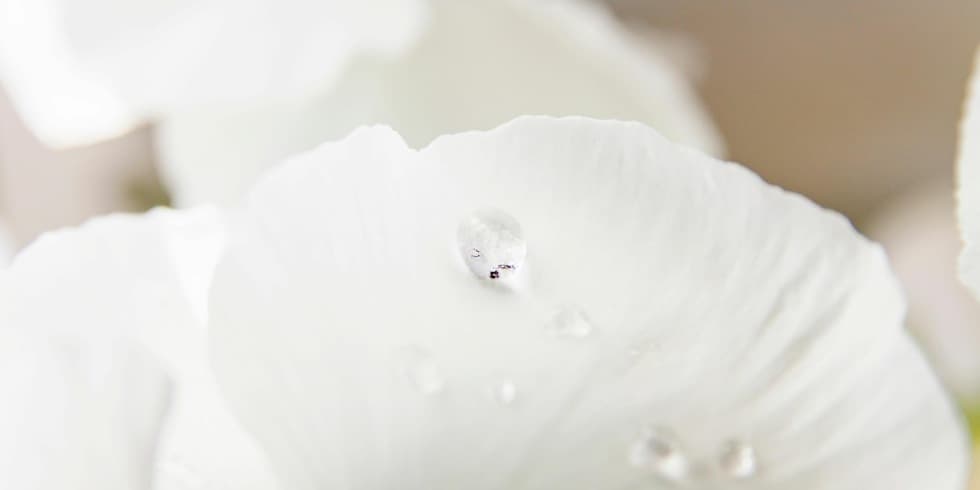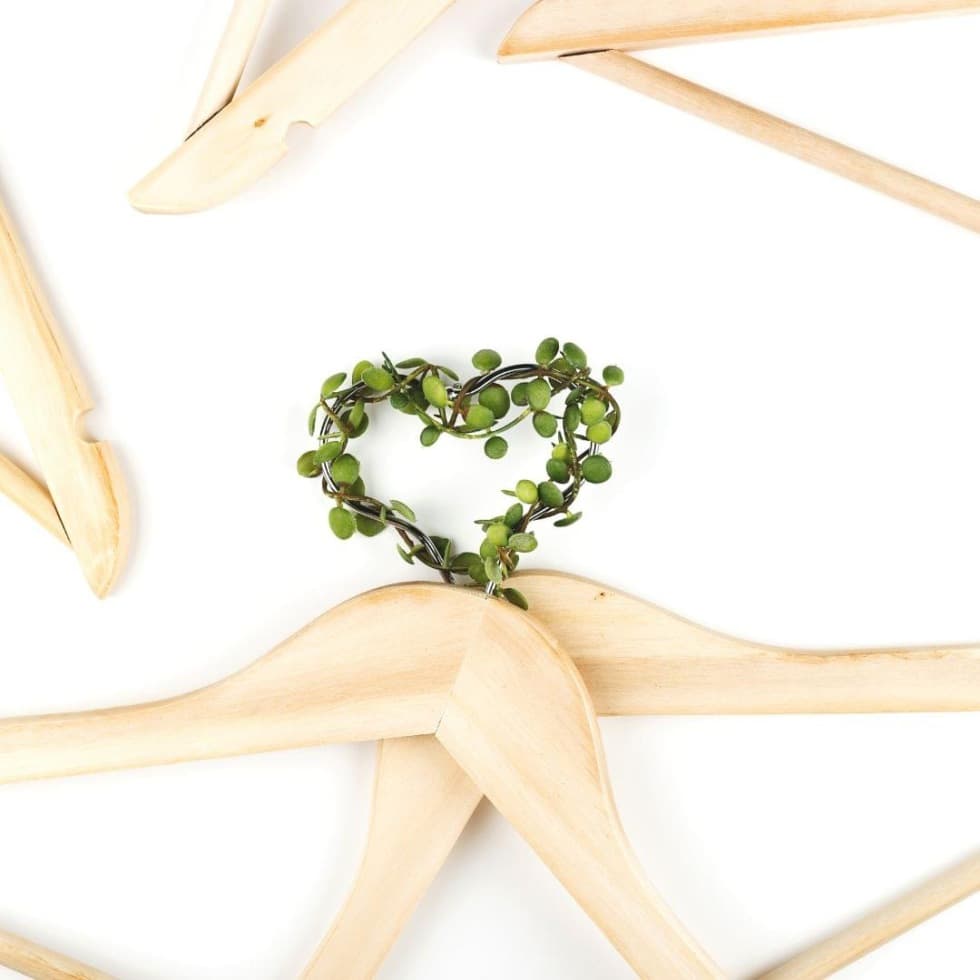 We stand up
for what we believe in
The doors of our store first opened to customers in September 2022, but the idea behind it emerged much earlier. It has been maturing, taking shape and being refined for months... and the result is finally here.

It fully reflects what we believe in:
quality materials and genuine craftsmanship with attention to the smallest detail,
heritage and tradition that we can be rightfully proud of,
local and sustainable production, respectful of the environment and the community..
We breathe sustainability

We live by our values and so it is not surprising that both the product range and the entire concept and design of our store corresponds to them. We put students of Mendel University in Brno in charge of the design and worked with experts to minimize its environmental impact.
Wood is combined with recycled materials and the large number of living plants makes it easy to breathe. We are constantly working to reduce our operating costs and the carbon footprint we leave behind. Visit us and enjoy the space that we fell in love with at first sight..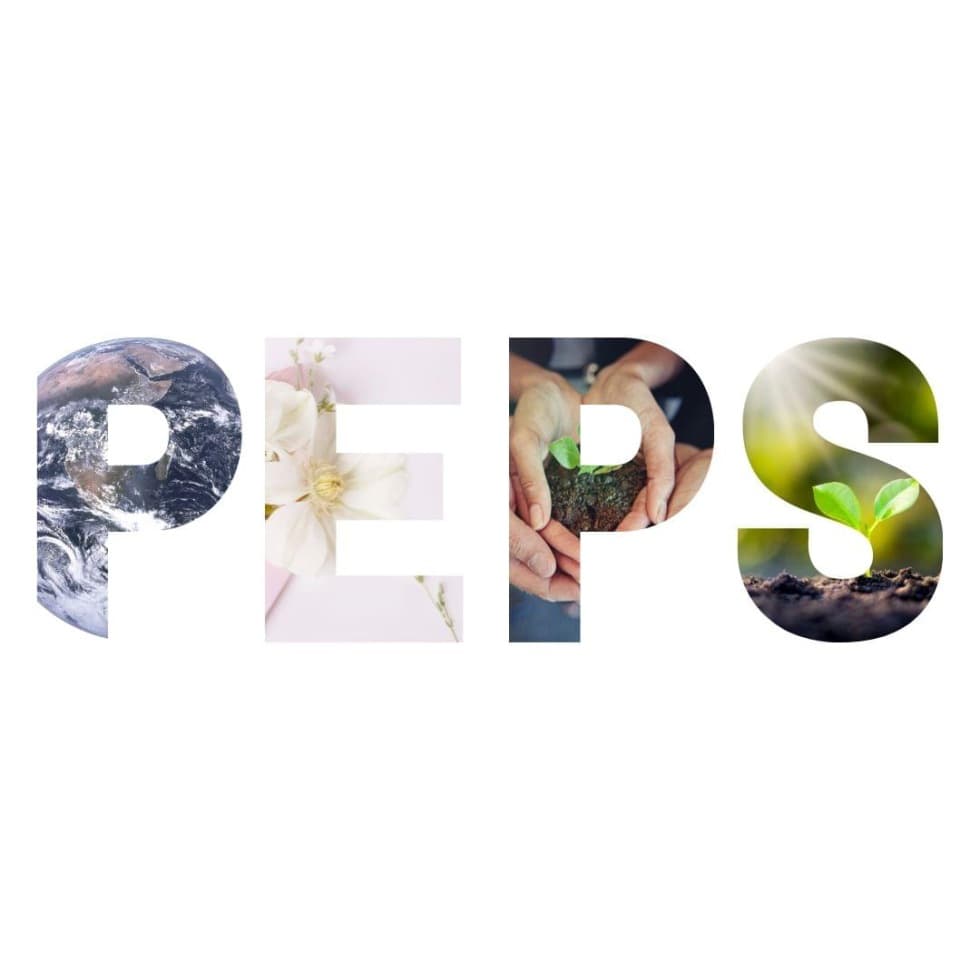 We are on the same wavelength
The Future is Local concept is consistent with the values of our parent company, Lagardére. We have summarized them under the acronym PEPS:

P(lanet)
E(thics)
P(eople)
S(ocial)

They are closely intertwined with our values and we emphasize some of their aspects in our concept.
Why shop with us?

You will treat somebody (or yourself) to quality and original goods from local producers.
You can easily choose from a wide range of products for you and your loved ones.
By buying local and organic products, you will support the local community and the planet.
You will leave our beautiful store, an oasis of peace and inspiration, feeling reborn.
We look forward to seeing you.