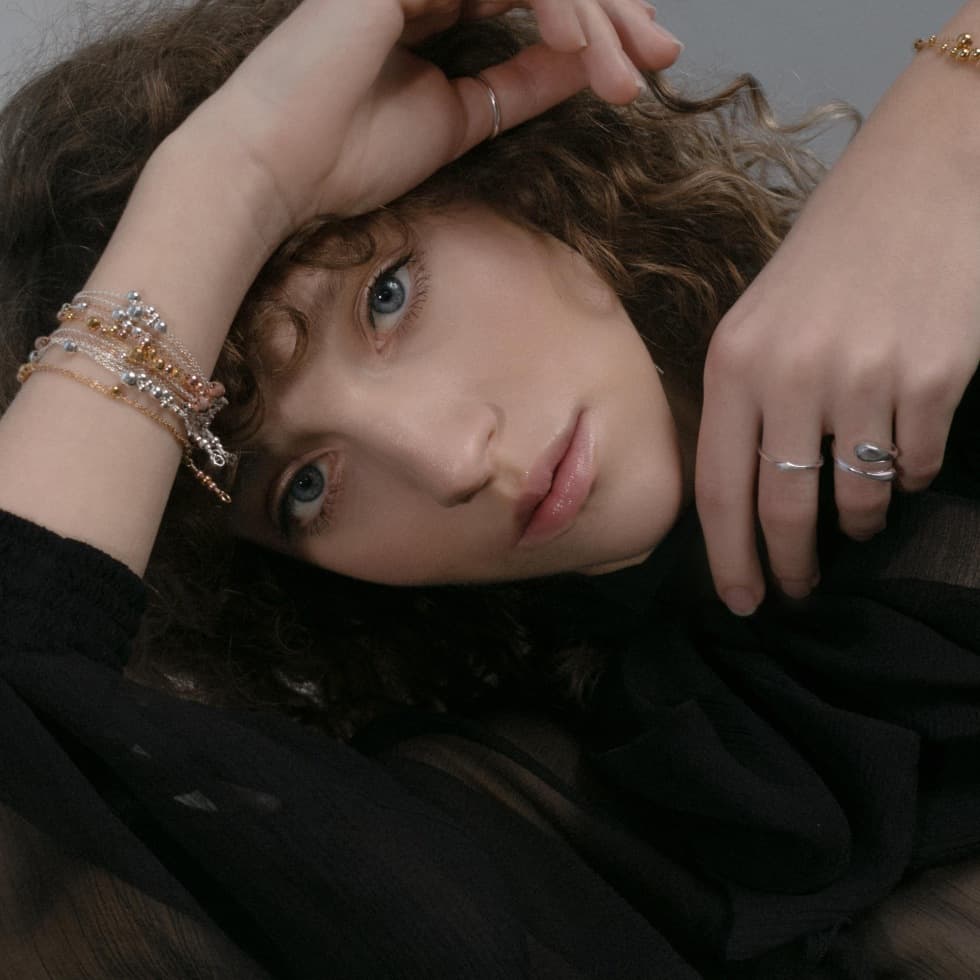 Du Coeur is a Czech brand focusing at the production of jewelry, which was founded in 2017.
The name Du Coeur comes from French and means "from the heart" or "from love", because this is how Du Coeur jewelry is created. Kristýna Černá, the founder, puts into each design a piece of herself and her heart. The jewelry is made for you by hand, with love and attention to detail in Prague studio.
Each product is designed and created with idea to become the personal talisman.