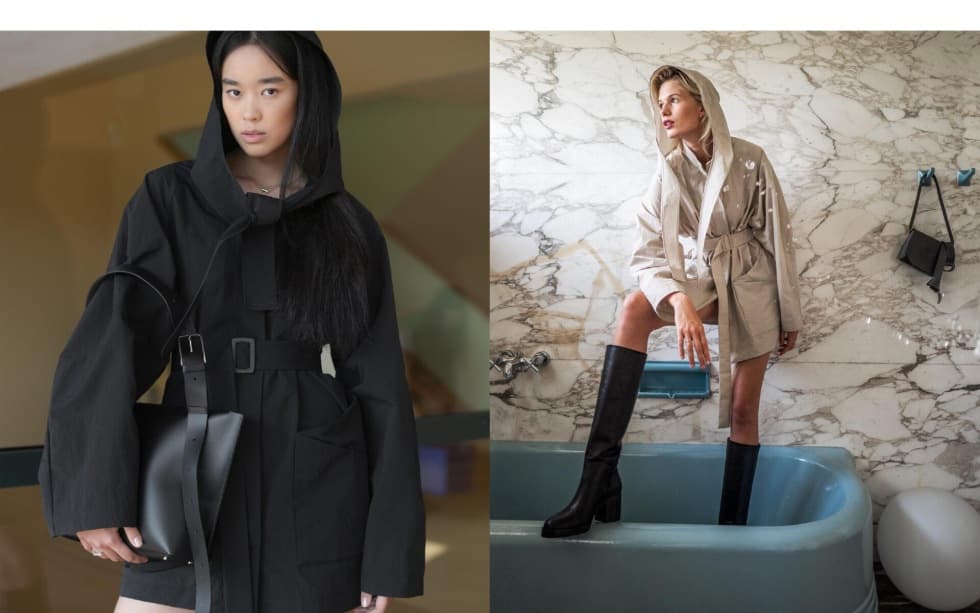 Simple and multifunctional backpacks and accessories
Du Coeur is a Czech brand focusing at the production of jewelry, which was founded in 2017.
PBG products are made to be weared and loved for a long time. That's the brand ideology and what it strive for.
PBG bags and accessories are mostly made from natural materials as leather, cotton or linen and comes from Italy and Spain. However, they are designed, processed and carefully packed exclusively in PBG local workshop in Prague.