Havlíkova přírodní apotéka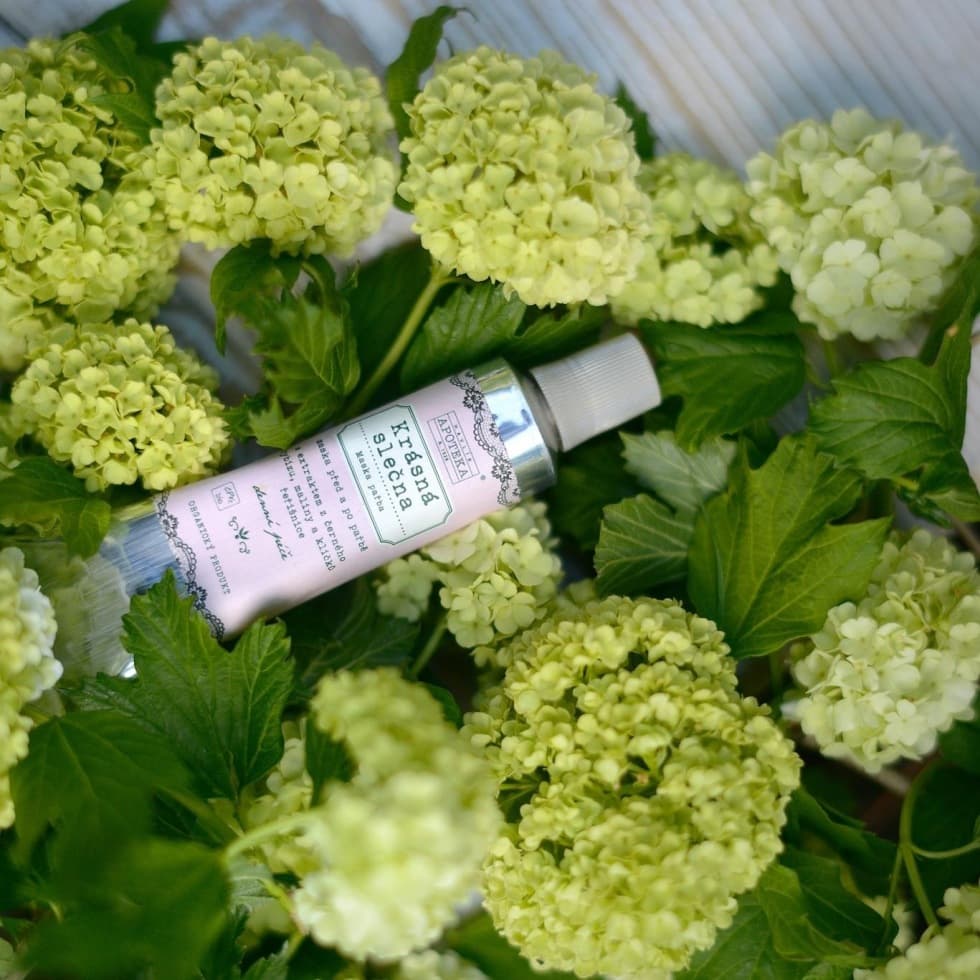 Organic cosmetics
with respect for tradition
Cosmetics based on traditional formulas with magical effects on the body and soul. Scented with herbs from Central Bohemian eco-gardens, 100% fragrance-free.
Traditional formulas and organic ingredients are behind the natural cosmetics of this brand that makes no secret of its close relationship to history and herbs.
Havlíkova přírodní apotéka was founded in 2014 with respect for the purity and power of nature, and today it makes products with almost magical effects. Time-tested formulas meet the knowledge of modern science, resulting in exceptional cosmetics of uncompromising quality.
The brand grows local herbs in their own eco-gardens, and the exotic ones are sourced exclusively from vetted and certified suppliers. Other ingredients are also sourced locally, such as organic bee products from the Liechtenstein family's forests.
Havlíkova přírodní apotéka's skin, hair, body and soul care products are characterized by their endless respect and love for nature, which you can literally smell: the natural scents of the products are not suppressed by any fragrance. The brand strives to give back to nature what they get from it: the products are packaged in recycled paper and 100% recyclable aluminum tubes. Their project to support the flowering of Czech and Slovak meadows is also unique.
Havlíkova přírodní apotéka is more than just "ordinary" natural cosmetics. It is a unique experience for the body and soul that everyone can enjoy.
Havlíkova přírodní apotéka products:
· face creams, serums, masks and oils · hair shampoos, conditioners, masks and oils · body soaps, lotions, creams and oils · men's care · children's care · gift sets · accessories ·