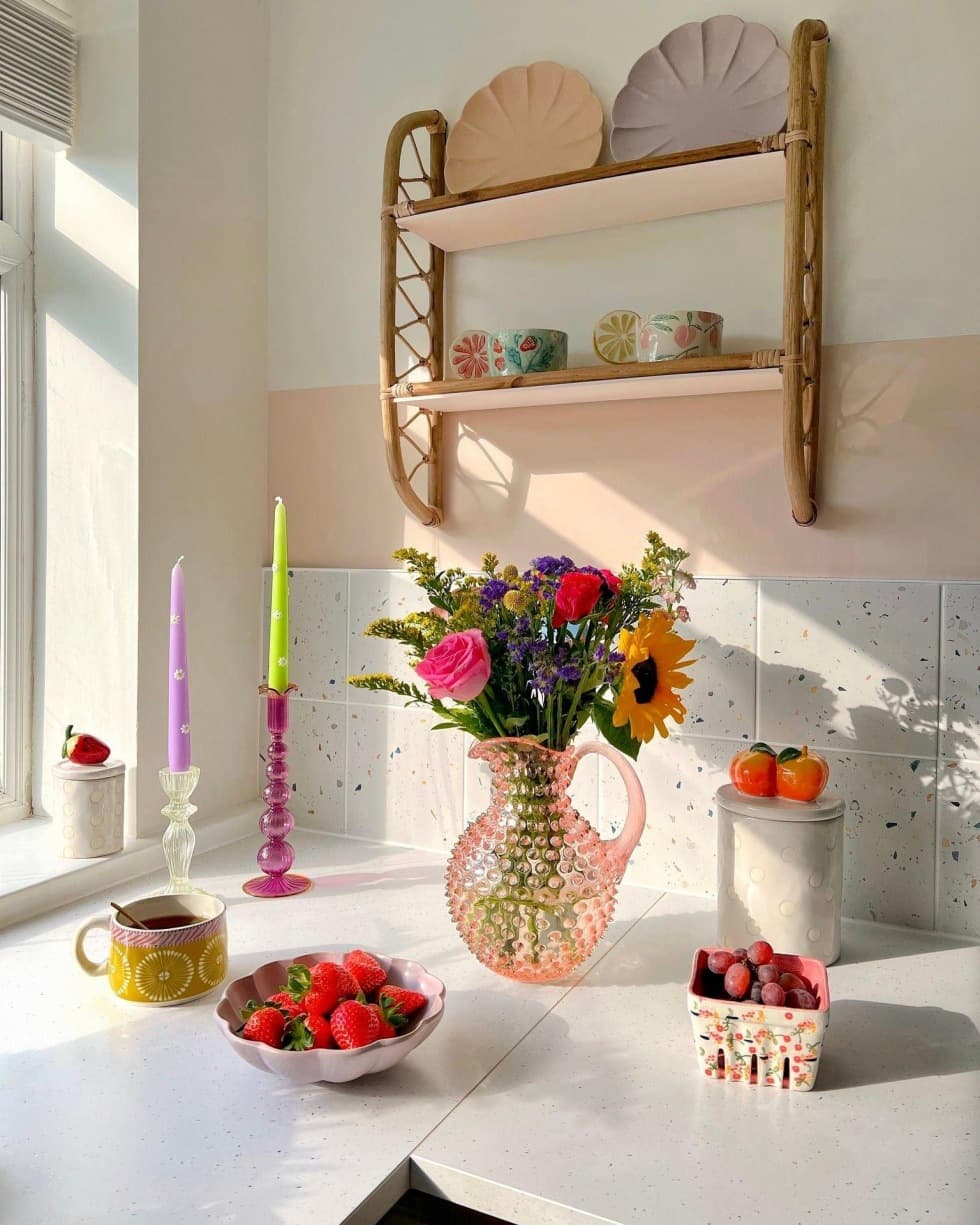 Traditional glassware
with a modern twist
Noble Czech glass from the Crystal Valley. Beautiful pieces for everyday use and interior decoration, blown with respect for tradition and genuine handmade work in Kamenický Šenov.
The story of KLIMCHI is not a long one, but the motives of the Czech designers and glassmakers behind it are all the more sincere.
The KLIMCHI brand was started in 2019 in Kamenický Šenov, the heart of the Crystal Valley, a region famous for glass production, both in the past and now. Today, most KLIMCHI products are made in the family-owned Jílek glassworks, one of the oldest in the country, and the company continues one of its most successful techniques, the tradition of optical decors.
KLIMCHI draws on the best that tradition has to offer, reviving forgotten techniques and taking them a step further in their work. You can look forward to historic decors combined with minimalist design shapes and new color shades.
The designers work exclusively with Bohemian crystal glass and use it to create exceptional products for exceptional experiences. They strive to evoke emotions, joy and pleasure with their blown glass, but they do not forget about functionality represented by jugs, glasses, decanters and bowls. Among their decorative items, vases and candles play first fiddle. Only 100% organic soy wax is poured into the handmade glass candlesticks, accompanied by a unique wooden wick and essential oils.
KLIMCHI is a young brand, but it has a lot to offer: a fresh approach to traditional craftsmanship, uncompromising quality and genuine handmade work that you will love.
KLIMCHI products:
· glass tableware · decorations · sets · gifts ·