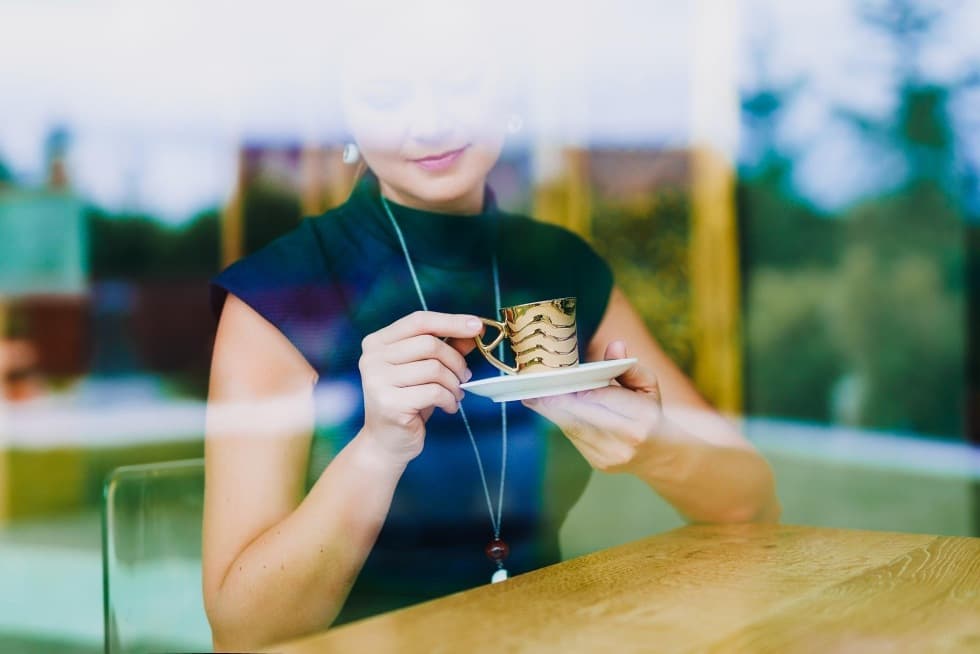 Original porcelain ware
with humor and a soul
Unique porcelain pieces, born out of love for the craft in West Bohemia. Handmade mugs, vases and jewelry that will bring joy to any interior and brighten even the gloomiest day.
Lenka Malíská likes challenges and so it is not surprising that she chose the most refined ceramic material for her work: porcelain. The painter and porcelain designer has been working in her Karlovy Vary studio since 2007 and does not intend to stop. Her works made with wit and soul have found fans far beyond the borders of her region and the country.
Studio Malíská builds on tradition, but they are constantly developing and looking for new options. The result is original products with an unmistakable signature. Malíská is inspired (not only) by nature and she believes that the charm lies in simple shapes and decors. Her porcelain pieces are both ornamental and practical and can be used at home or in the form of jewelry and brooches as everyday accessories.
Each piece is genuinely handmade and before being offered to customers, the designer tries it on herself first. This means that you can rely on the highest quality. Mugs, vases, teapots, straws, pepperboxes and jewelry... everything is made in small series or as solitary pieces, from the first sketch to the final product locally, right in the town of Karlovy Vary.
Original porcelain items with a 100% Czech pedigree will decorate your interior, perfectly complement women's and men's clothing or please somebody as a valuable gift.
Studio Malíská products:
· porcelain sets · tableware · home accessories · jewelry · gifts for men and women ·