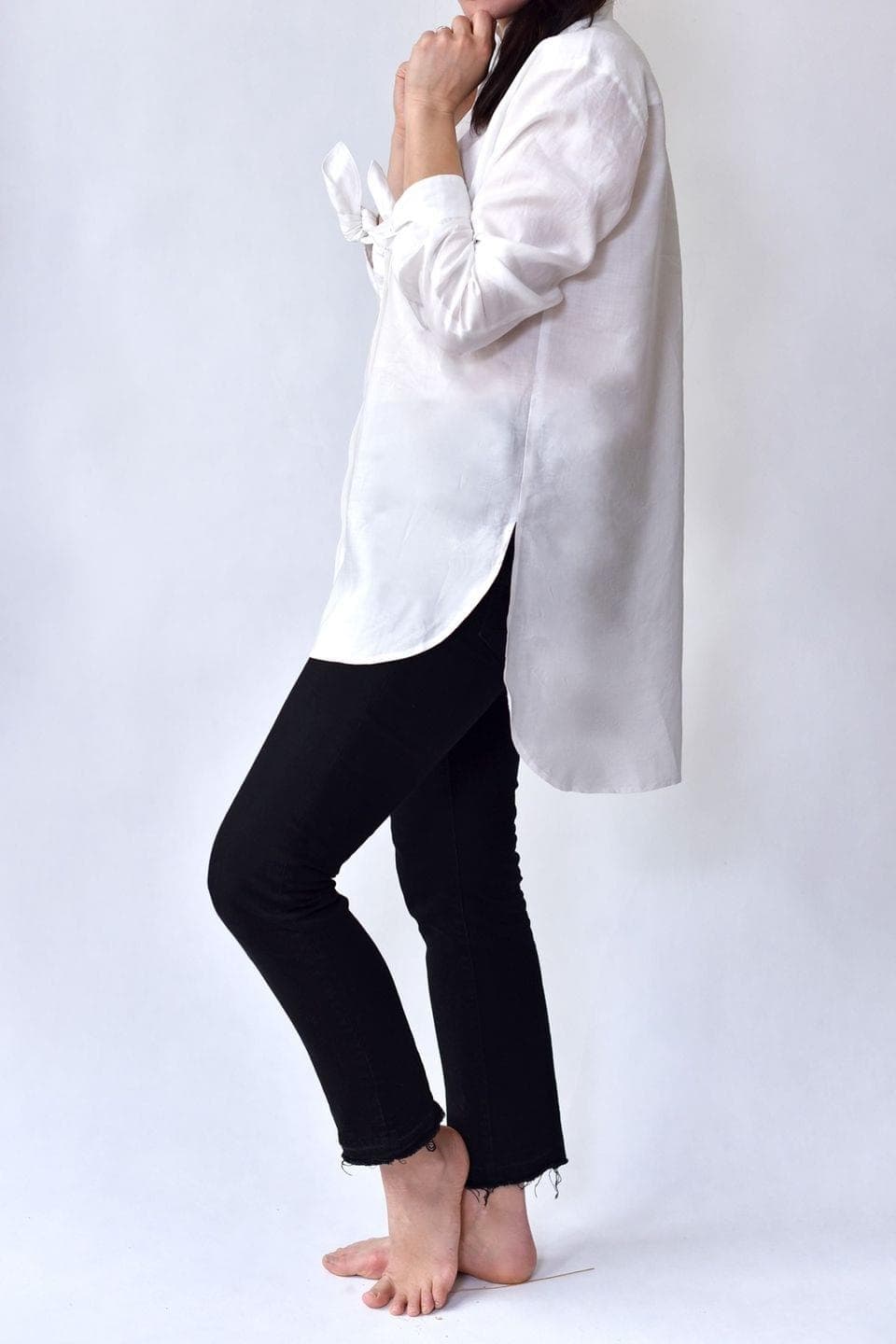 Slow fashion
with respect for roots
Original clothes made from natural materials, with love and respect for people and the planet. Fashion from the city of Zlín for fans of minimalism and sustainability.
The "textile searchers" from SUTU find inspiration in nature and the events around and within themselves and transform it into fashionable pieces that respect society and the environment.
They put a little bit of themselves into every garment that is made at SUTU. It does not come as a surprise that the joy of creating literally oozes from the clothes. Dresses, shirts, sweatshirts, leggings and underwear are made from natural materials ranging from bamboo to hemp to linen, and sustainability plays a key role in sourcing and processing. Upcycling is welcome here, so if the idea of repurposing old clothes into new ones speaks to you, you have come to the right place.
Even though the creative work at SUTU is principally a path that often leads to unexplored territories, you can always count on the same result: quality clothing made from local materials.
SUTU is fashion with respect for place and roots, sophisticated, slightly variable and minimalist. If this is your cup of tea, we are sure that it will be love at first sight.
SUTU products:
· dresses · kimonos · shirts · sweatshirts · leggings · underwear ·